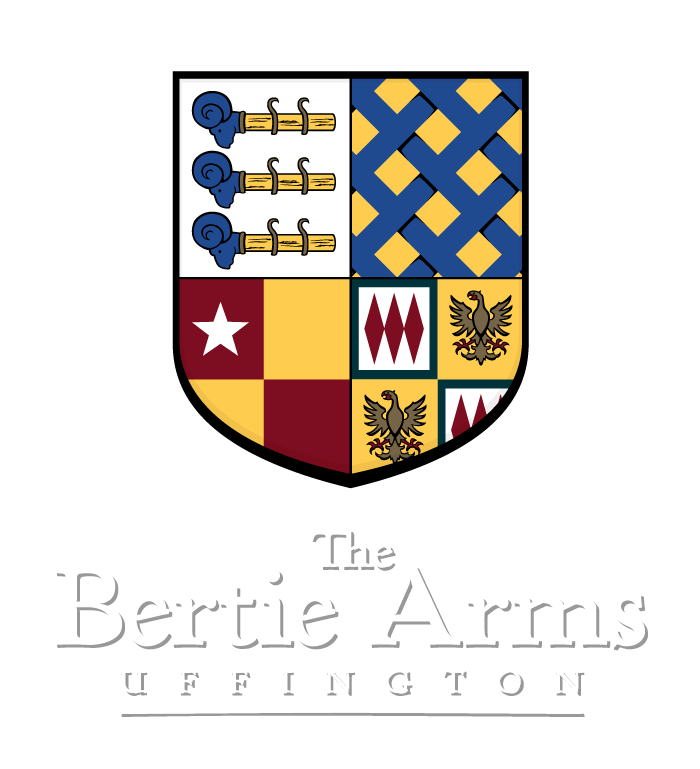 The Bertie Arms in Uffington
The Bertie Arms in Uffington is a family-friendly pub run by James and Katie Genever. The pub is situated on Bertie Lane and has ample free parking outside.
After an amazing first six months of being open for business, we're excited to announce that we are now offering food throughout the day.
Our brand new website is under development and will be launching very soon.
In the meantime, visit our Facebook page to find out more or simply give us a call on 01780 766400. And don't forget to let us know if you'd like to know more about our menus and our regularly changing events.
Katie & James
Or, contact us at info@thebertiearms.co.uk | Call on 01780 766400.